There are people in this world that consistently are overconfident in themselves and believe no one else can be compared to such superiority as themselves.  This last week I was confronted with a few people that have indirectly crossed my life path, trying to belittle everything in their way.  It is of this type of lifestyle these people live that I probably will never completely understand.  Now I wasn't personally bullied by a few people of this type but instead someone very close to me.  It breaks my heart to see this person in pain and to constantly have to deal with people whom which are not happy with their own lives so they have to hurt others to feel better about themselves.  How can someone feel this way I do not understand.  So today I want to tell each and everyone of you to never be brought down by these pessimistic souled individuals.  You are worth everyone star in the sky and please never doubt yourself for another persons' personal judgement.  Below are some quotes I would like to share with you about confidence and working towards your dreams even though there are people in this world that wish to stop you along your path.  Reach for your dreams!
Written Quote Followed by an Image Quote
"You are your own worst enemy. If you can learn to stop expecting impossible perfection, in yourself and others, you may find the happiness that has always eluded you." ― Lisa Kleypas, Love in the Afternoon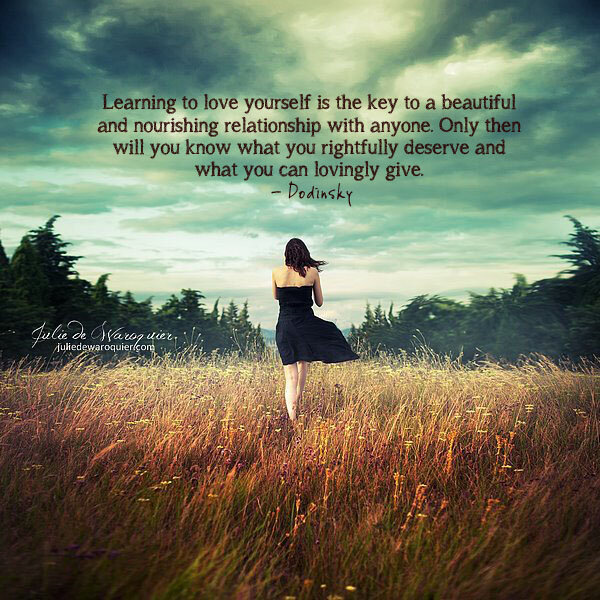 "Save your skin from the corrosive acids from the mouths of toxic people. Someone who just helped you to speak evil about another person can later help another person to speak evil about you." ― Israelmore Ayivor
"If you're confused about what to do,
it's a sign that your enemy is winning." ― Toba Beta, Master of Stupidity
"To have a traitor for an ally is to have an enemy in waiting" 
― Jacqueline Carey, Kushiel's Dart
"To be yourself in a world that is constantly trying to make you something else is the greatest accomplishment." ― Ralph Waldo Emerson
"Never complain, never explain. Resist the temptation to defend yourself or make excuses." ― Brian Tracy
"No one can make you feel inferior without your consent." 
― Eleanor Roosevelt, This is My Story
"You gain strength, courage and confidence by every experience in which you really stop to look fear in the face. You are able to say to yourself, 'I have lived through this horror. I can take the next thing that comes along.' You must do the thing you think you cannot do." ― Eleanor Roosevelt, You Learn by Living: Eleven Keys for a More Fulfilling Life
"Go confidently in the direction of your dreams. Live the life you've imagined." 
― Henry David Thoreau
"Never dull your shine for somebody else." 
― Tyra Banks
*Note: All the quote photos have links to the original credits.  Please click on each photo for this information.  Thanks.